There are many reasons why people become Business Doctors. Many are tired of corporate life and want to achieve a better work/life balance. Some are keen to start up their own business and want the added support of a well-known brand and tested model. And there are others who are keen to use their skills and experience to provide advice and support to small businesses.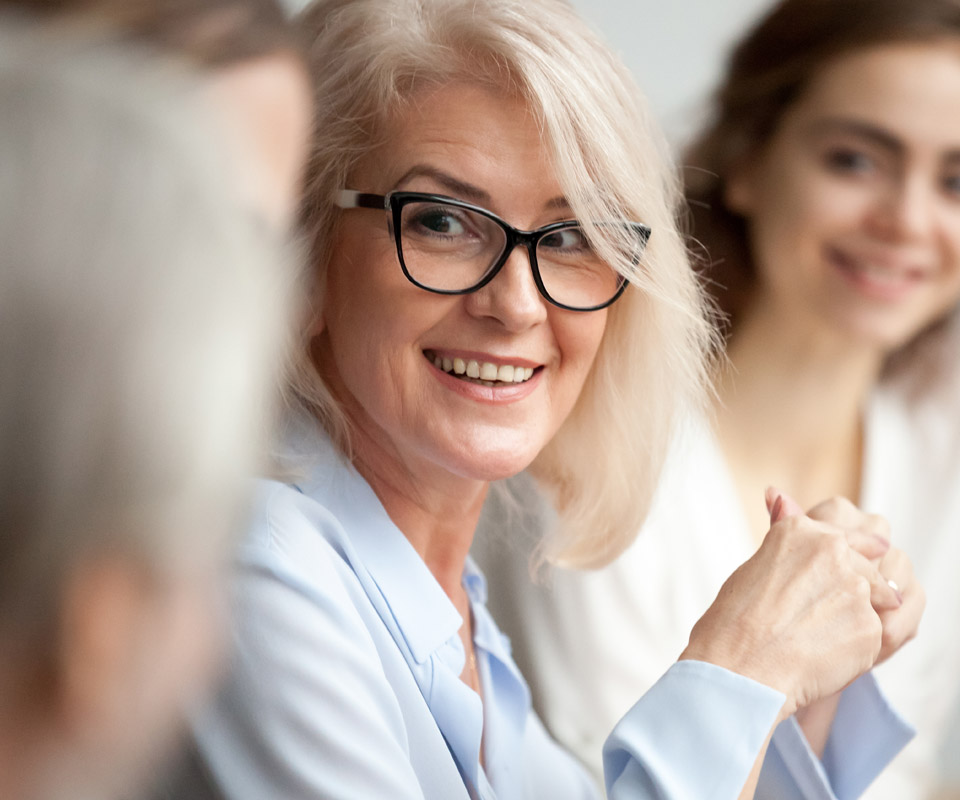 About you
We are looking for business-savvy individuals who can follow our franchise system and will maintain our top levels of service.
As well as strong business knowledge and senior level experience, franchisees need to be highly motivated and confident, with the ability to use their people skills to build strong relationships with small businesses through empathy and humility. Small business owners need to trust potential business advisors.
Being a franchisee
We work closely with all our new franchisees through every stage in their journey, from the legal and financial aspects, business planning, marketing, PR, in-depth training and full launch programme. New franchisees also meet regularly with our field support manager, providing an opportunity for you to discuss your business plans, progress and any challenges you may have.
Another of the many benefits of joining a franchise, is the collaborative network available and with over 40 established Business Doctors, help and support is never far away. We host several key meetings each year allowing franchisees to network and share best practice. See how one of our franchisees found his first year as a business doctor franchisee.
Our Network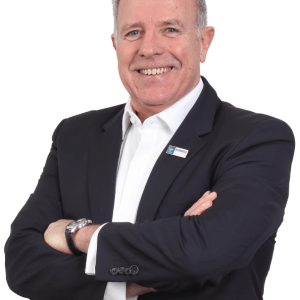 Franchising provides me with the opportunity to run my own business without the big question of 'will this work?' The owners were up front and honest, and helped me make an informed decision that was right for me
Graham Robson, Durham & Sunderland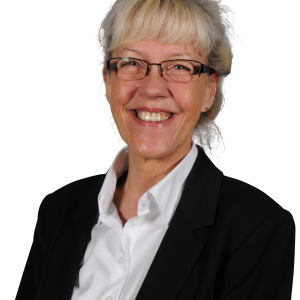 The Business Doctors values were closely aligned with mine, and the methodology is well proven. Matt and Rod are very friendly and open about everything, and nothing is too much trouble. I'm enjoying it thoroughly.
Anna Jensen, Business Doctor for Edinburgh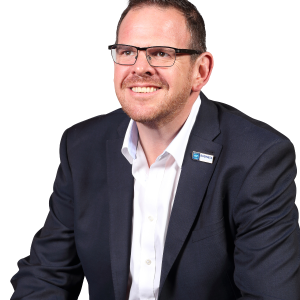 It's one of the best decisions I've ever made. The franchise model has allowed me to focus on client engagement and service from day one. And it's taken so much of the pain away in terms of administration, with a comprehensive marketing, branding and support package up front.
Richard Tidswell, Business Doctor for Bath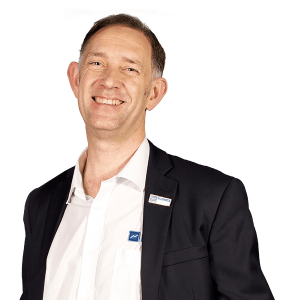 The support you receive really shouldn't be underestimated. I have my own geographical patch but working as a team we have been able to deliver major projects. The franchise widens my range of work and the companies I'm able to work with.
Kevin Cook, Business Doctor for Cheshire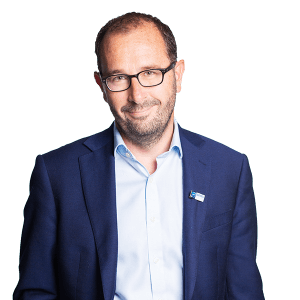 I have a real passion for local community and an interest in local business. I was trying to work out how I could combine those interests and the skills I've acquired over the years in different functions in large businesses, and then I found Business Doctors, and have been able to connect those skills into a local perspective.
David Oakley, Business Doctor for Bracknell
We are here to help
Franchise Owners enjoy the assistance of our dedicated head office team, helping to train, launch and support the Business Doctors Franchise Owners. This support and guidance can make a world of difference. With close knowledge of the Business Doctors system and business, the team is well-placed to give candid advice, promote best practices and provide valuable assistance with business development.
Could I be a Business Doctor?
Strategic thinking. Strong business insight. Dedication and commitment. These are some of the qualities our business doctors all share.If you think this could be you, get in touch today.