Since launching the Business Doctors franchise network in 2008, Business Doctors has rapidly become one of the fastest growing business support services in the UK – and demand is growing.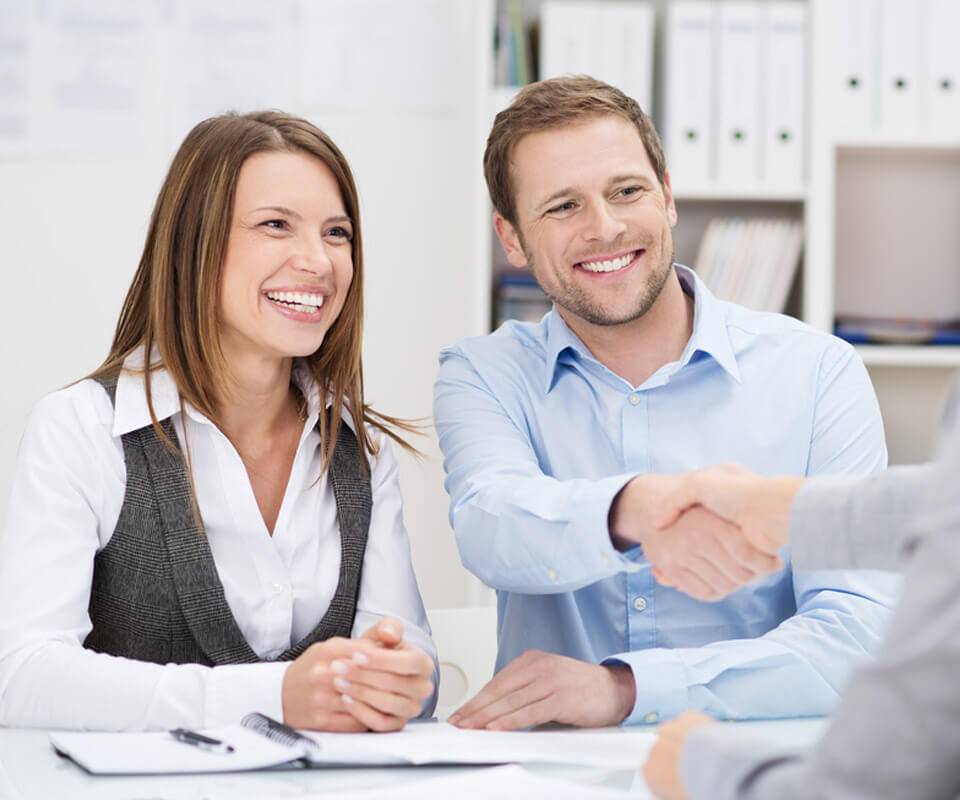 About us
Business Doctors was established in 2004 as specialist SME strategic planning and business support provider, led by its two founders Matthew Levington and Rod Davies.
Noticing a gap in affordable business advice and support services for small and medium sized businesses, Matt and Rod set out to use many of their diagnostic, strategic training advisory and recruitment tools they'd developed over the years with great success. This resulted in Business Doctors.
Businesses in towns and cities across the UK require the services of a Business Doctor. Business Doctors is seeking to meet this need by establishing Business Doctors throughout the country.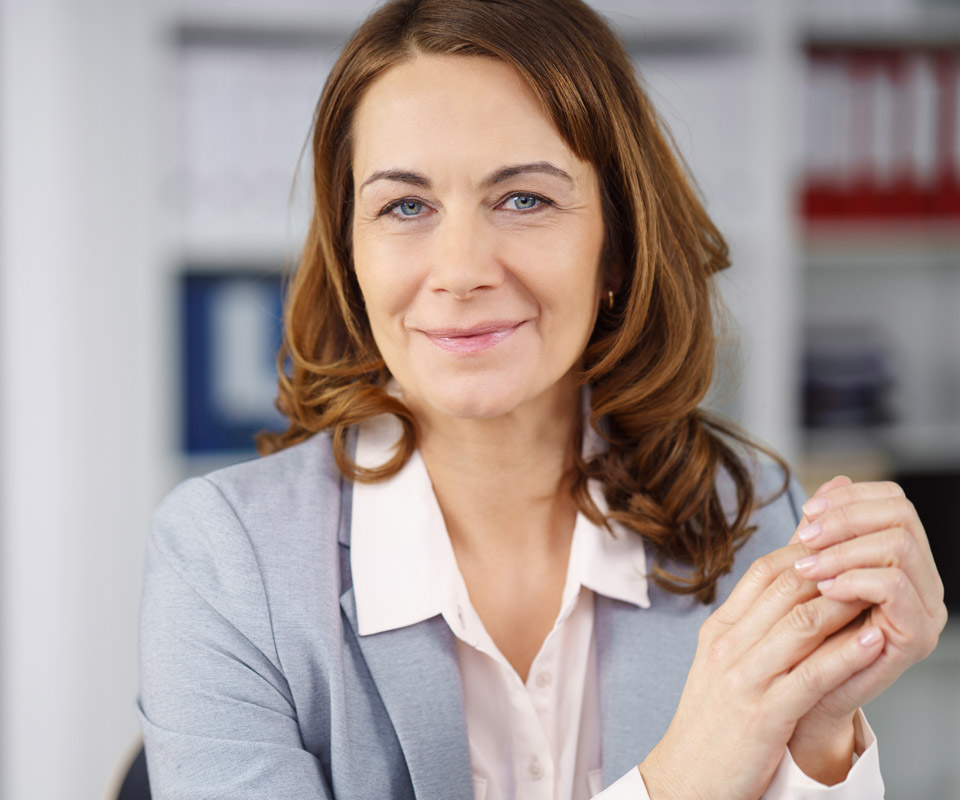 What we do
Our aim is to create a national network of talented and enterprising individuals who share our commitment to helping UK businesses succeed.
Small and medium size enterprises (SMEs) are anxious to adopt the same business growth strategies used by large corporations to great success. This includes the use of outside expertise. Unfortunately, consultancy services cannot simply be scaled down for SMEs.
Business Doctors provide small and medium size businesses with a host of proprietary programmes designed to help them develop effective strategic plans, improve their organisational efficiency, involve their staff in organisational change and master their supply chain.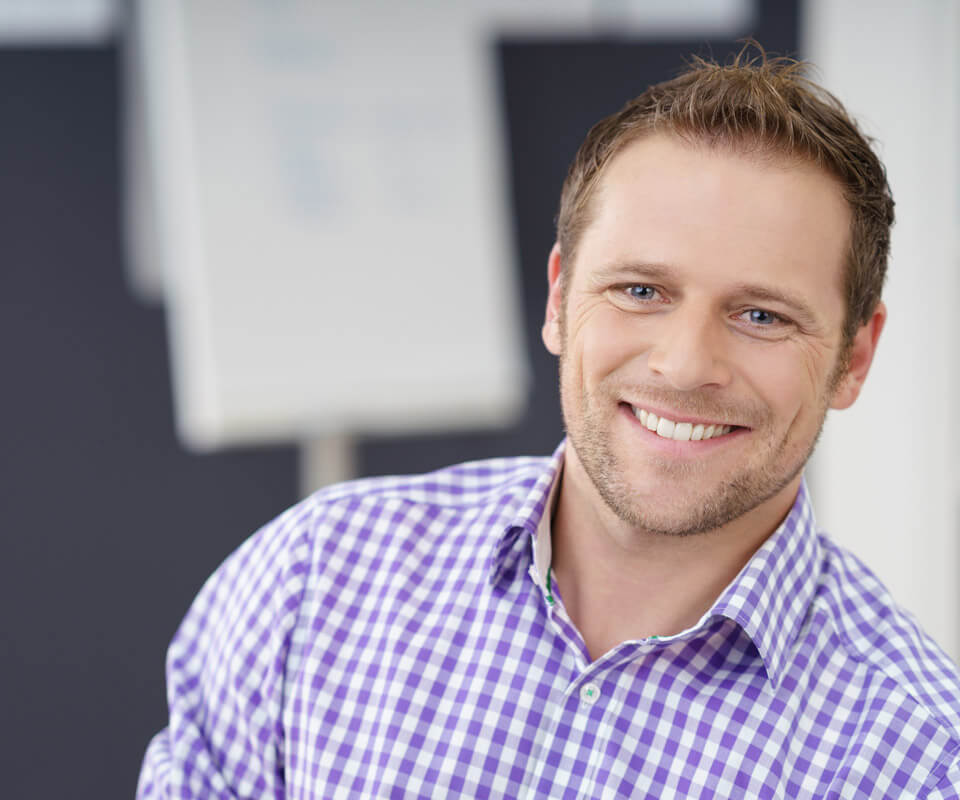 Benefits of franchising
Setting up and establishing a business takes a massive amount of expertise, time and effort. Having the support of a franchisor is priceless to its success. With a in depth training programme, ongoing marketing support and a large network of other franchisees to collaborate with and draw experience from, you increase the likelihood of your business succeeding.
Our awards and accreditations
Finalist – Best Overall Marketing Campaign 2013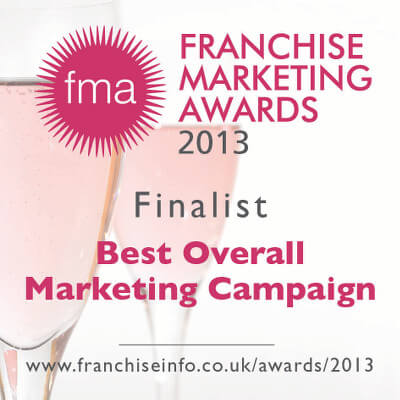 Franchise Marketing Awards (FMA)
Top 100 Global Franchises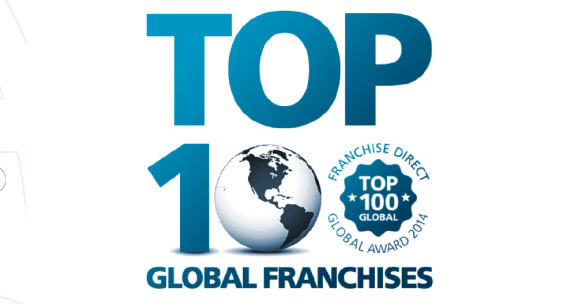 Top 100 Global Franchises
Finalist – Best Overall Marketing Campaign 2014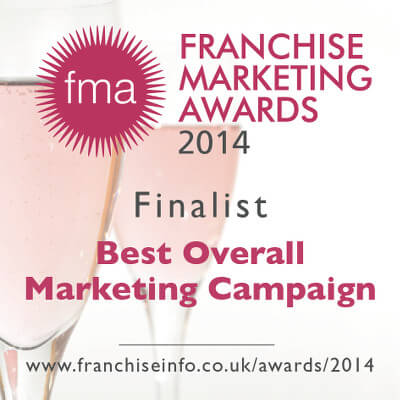 Franchise Marketing Awards (FMA)
Company of the Year 2014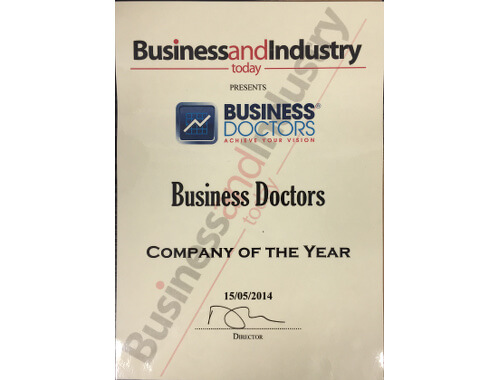 Business and Industry Today
Best Website – Finalist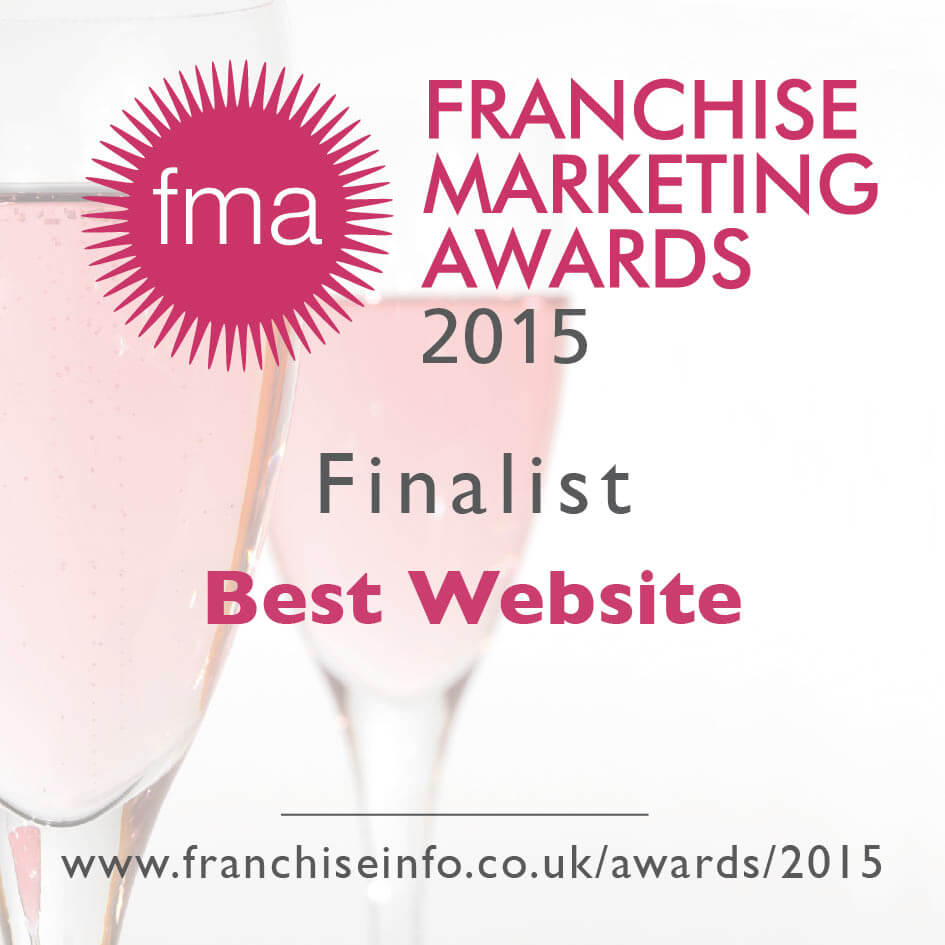 Best Website – Finalist
Best Franchisee Marketing Support – Finalist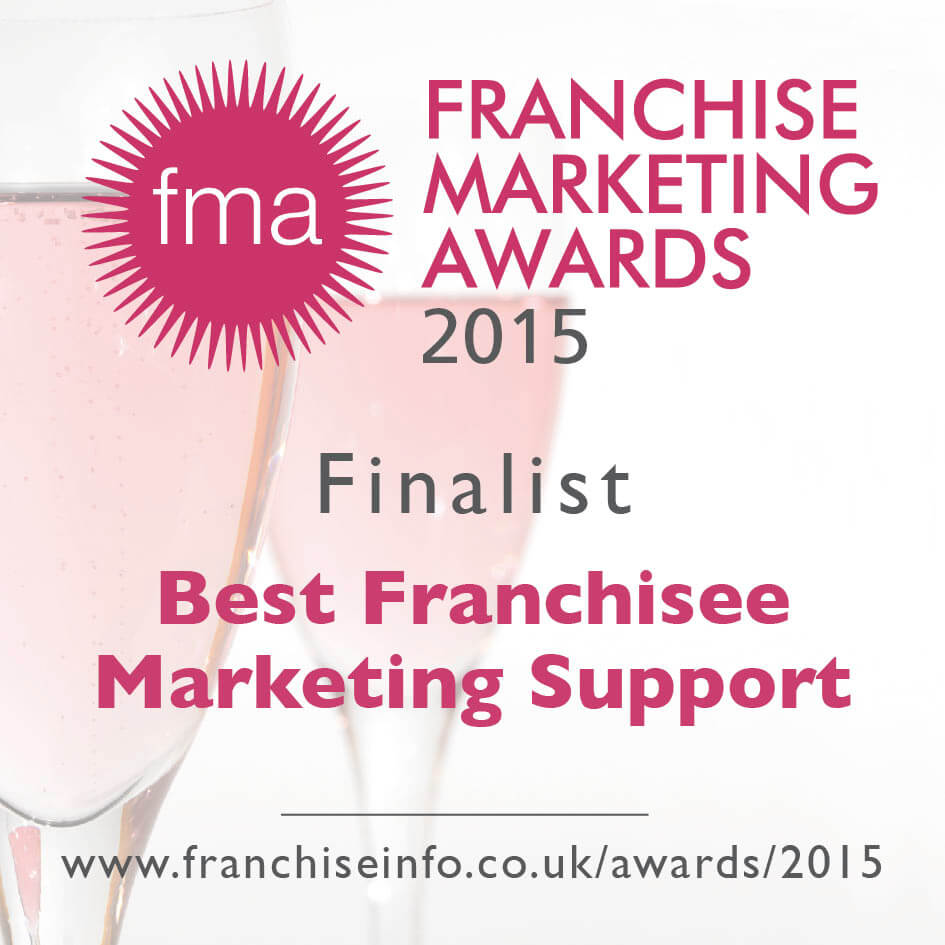 Best Franchisee Marketing Support – Finalist
5 Star Franchisee Satisfaction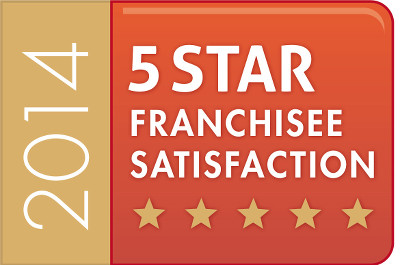 As a result of the Smith Henderson independent franchisee survey, we were awarded 5 Star Status
Best Overall Marketing Campaign – Finalist
Best Overall Marketing Campaign – Finalist
Finalist – Best Franchise Awards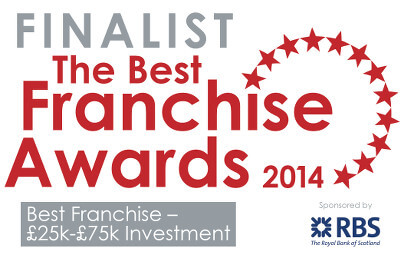 Best Franchise Awards 2014 (£25k – £75k investment)
EWIF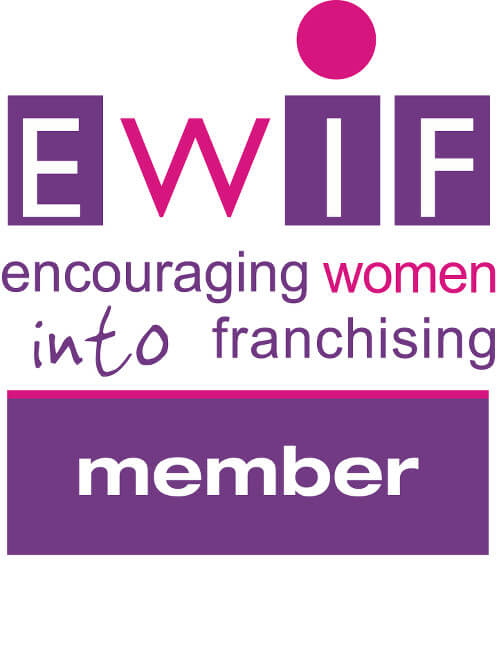 We are proud to be a member of EWIF (Encouraging women into franchising)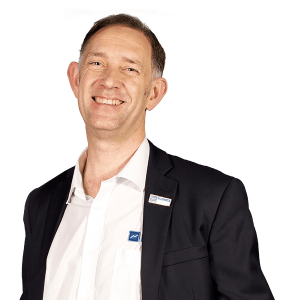 The support you receive really shouldn't be underestimated. I have my own geographical patch but working as a team we have been able to deliver major projects. The franchise widens my range of work and the companies I'm able to work with.
Kevin Cook, Business Doctor for Cheshire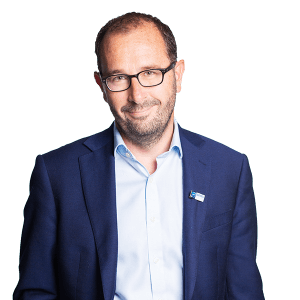 I have a real passion for local community and an interest in local business. I was trying to work out how I could combine those interests and the skills I've acquired over the years in different functions in large businesses, and then I found Business Doctors, and have been able to connect those skills into a local perspective.
David Oakley, Business Doctor for Bracknell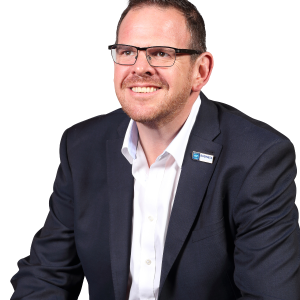 It's one of the best decisions I've ever made. The franchise model has allowed me to focus on client engagement and service from day one. And it's taken so much of the pain away in terms of administration, with a comprehensive marketing, branding and support package up front.
Richard Tidswell, Business Doctor for Bath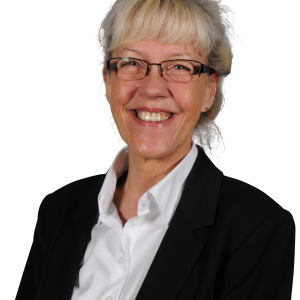 The Business Doctors values were closely aligned with mine, and the methodology is well proven. Matt and Rod are very friendly and open about everything, and nothing is too much trouble. I'm enjoying it thoroughly.
Anna Jensen, Business Doctor for Edinburgh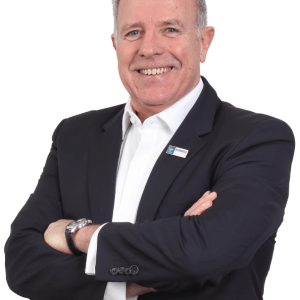 Franchising provides me with the opportunity to run my own business without the big question of 'will this work?' The owners were up front and honest, and helped me make an informed decision that was right for me
Graham Robson, Durham & Sunderland
Let the numbers do the talking
£5m
tax credits raised for our clients
10,000
companies we have helped to grow
100k
employees we have engaged with
Could I be a Business Doctor?
Strategic thinking. Strong business insight. Dedication and commitment. These are some of the qualities our business doctors all share.If you think this could be you, get in touch today.