There are a lot of financial elements to consider when thinking about becoming of being a franchisee. Investing in a franchise is a big decision and shouldn't be made lightly, and we want to give you the full picture.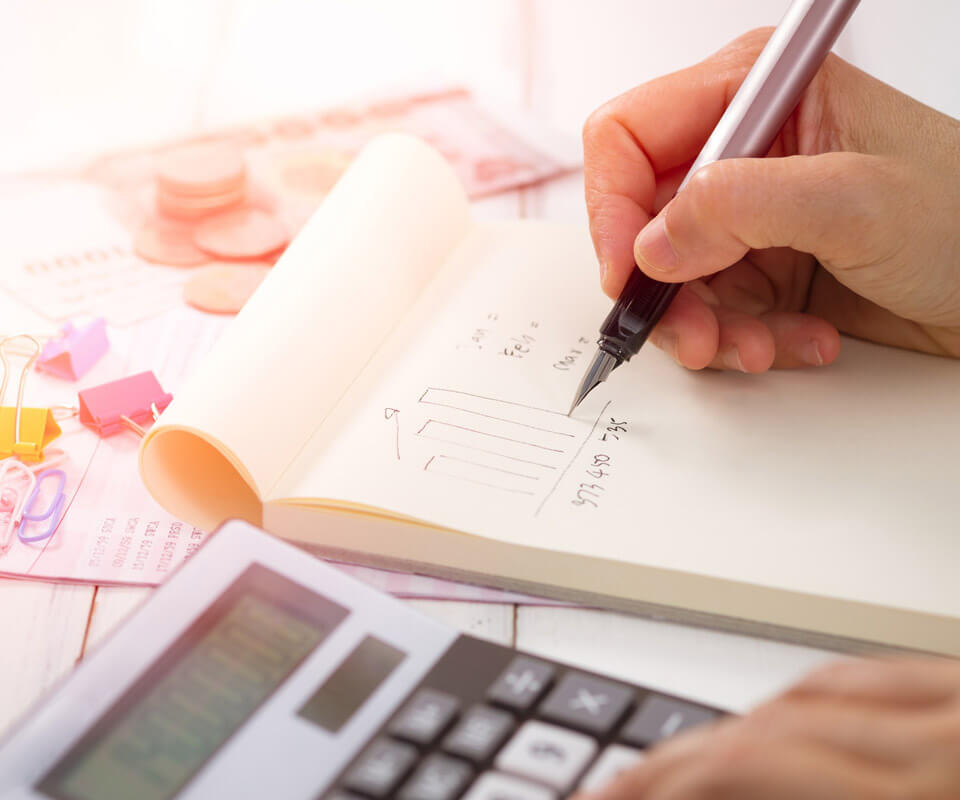 No hidden extras
The minimum investment required to launch a Business Doctor's Franchise is £44,500 (plus VAT) and there are no hidden extras! Literally, the price you see is the price you pay!
When you sign up to be a part of Business Doctors, you immediately have access to your Business in a Box – everything you need to start your own enterprise, including marketing collateral, your own website page. Rest assured you will not suddenly find yourself with any unexpected additional costs.
Business Doctors is an ethical franchise, we don't sell promises. In fact, we believe we have considered every aspect in making your transition into running your own business as seamless as possible. We won't even charge you a management service fee for six months, giving you time to launch your business and establish new clients.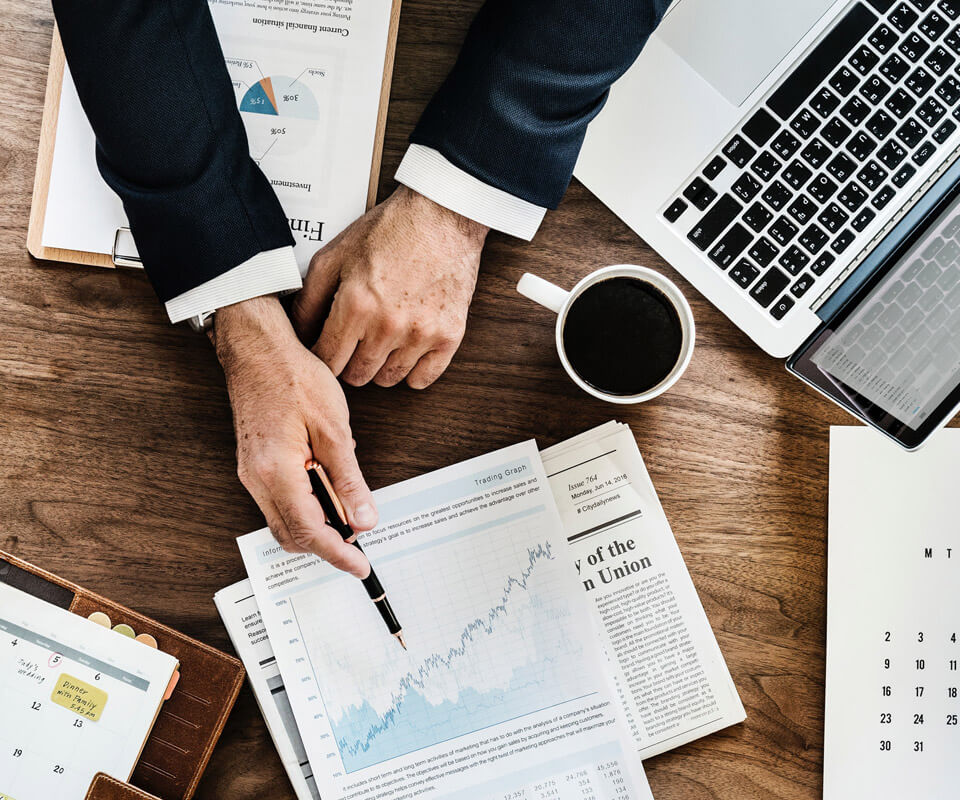 Financing your franchise
As the Business Doctors' franchise has a proven business format with head office support, lenders are likely to look upon an application for financial assistance much more favourably than if you were seeking to a similar style of business on your own.
With most banks now having a Franchise department, and HMRC approved pension led funding schemes allowing you to invest a proportion of this into your new business, it's never been easier to secure the finance needed to become a Business Doctors.
We also work closely with specialist Franchise Finance organisations which can provide independent advice.
We would be happy to discuss financing options with you and point you in the right direction of funding. Contact us for more information.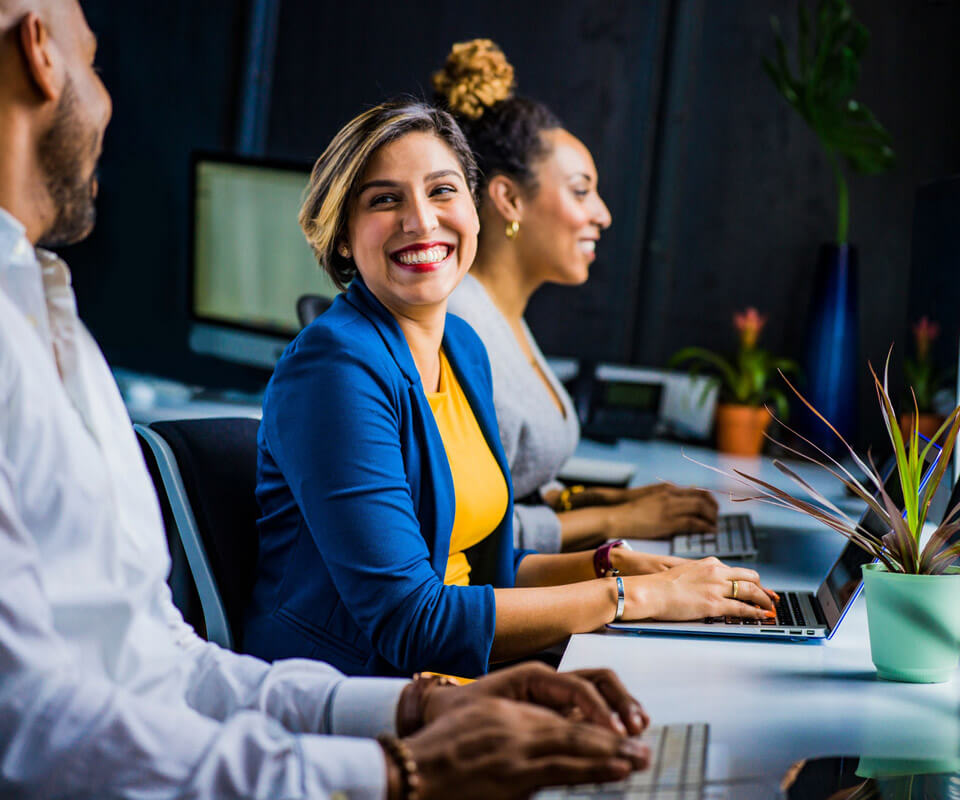 The marketplace
The UK consulting marketing is the largest in the world outside the USA. Recognising the potential of business support services to boost SME growth – and with that the economy. Regional, national and Europeans governmental bodies are actively supporting our sector with a wealth of funding programmes that can be accessed by Business Doctors Franchise Owners for the benefits of their clients and their own business.
Could you be a Business Doctor?
Strategic thinking. Strong business insight. Dedication and commitment. These are some of the qualities our business doctors all share.If you think this could be you, get in touch today.