Everything you need to know
If you're actively looking to take on a new challenge and have established that our ethos, looking to give something back aligns with your own, then great! However, we understand that making the decision to invest in your own franchise is a hugely significant one. In order to make a thoroughly considered choice, you need to be provided with all the necessary information regarding financing a Business Doctor franchise.
Start up vs franchising
Starting and financing a new business can be challenging regardless of the experience you may have. Not only is it costly to start up but sourcing all the different components and funding for them is a timely process too. You may need to employ people, devise your own business plan or hire external services: This all adds up to a significant amount of money and requires a considerable amount of time for them to be implemented into the business.
Although not the case for all, recent BIS (UK Department for Business, Innovation and Skills) figures suggest that 10 to 20% of all new business start-ups fail within the first year and 50% fail within the first three years, making establishing a new business a risky gamble.
For an experienced professional who's looking to support SME's and take a step back from an executive position, it makes more economical sense to invest in a franchise;
To begin with, they're a much safer and more affordable venture with tried and trusted results.
You're investing into an established business with a vast record of success and a recognisable brand identity. In terms of marketing, you simply can't put a price on branding as it takes many years to establish a renowned and trusted presence in the market!
For those still wanting a more involved challenge, franchising is a thoroughly rewarding investment without the stresses of starting up from scratch. Additionally, with UK consulting marketing currently being the largest in the world outside the USA, you can sleep soundly knowing your services will be in demand.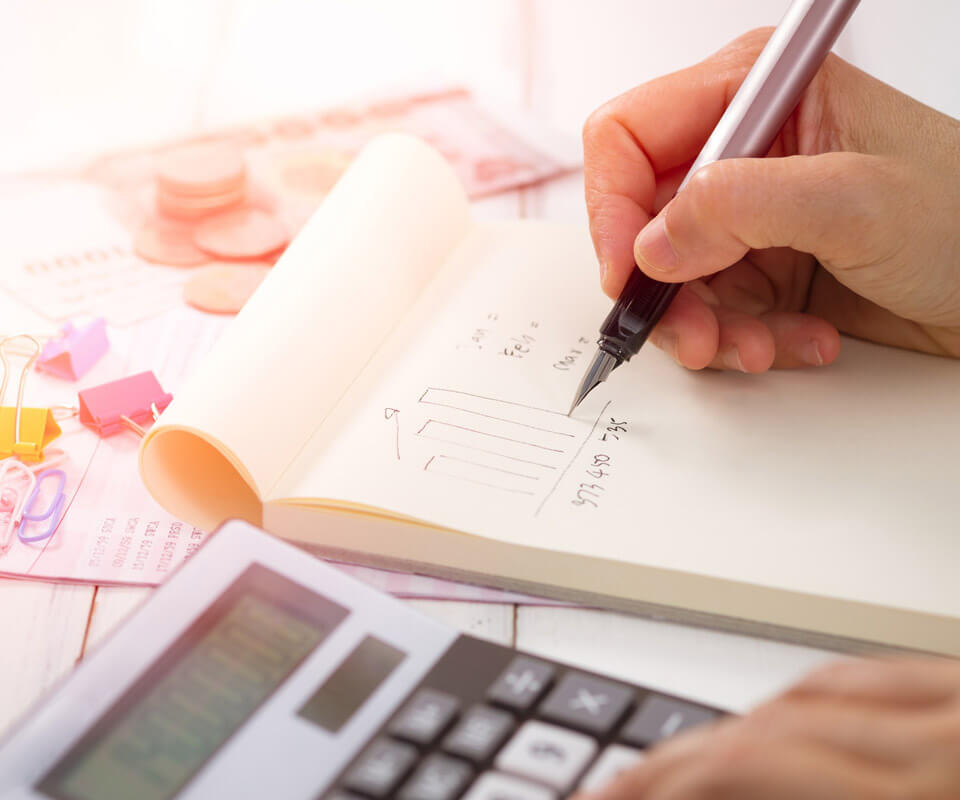 Business in a box
When you sign up to be a part of Business Doctors, you immediately have access to your Business in a Box – everything you need to become a franchisee and it's all tried and tested to ensure that your new venture is a successful one.
Here's a snapshot of what's included in your box
| | |
| --- | --- |
| Franchise licence | Exhibition Display, Projector & Sound System |
| Induction Training Part 1, 2 and 3 | PI & Business Insurance (Year 1) |
| Online Product Training Modules | Training & Support |
| Regional Mentoring Launch Phase Support (First 9 months) | Linked in Sales Navigator Training |
| In Field Co-Pilot Business Support | Business Stationery |
| Marketing Tool Kit | Established Business Partners |
| Launch Marketing Support | Social Media Support |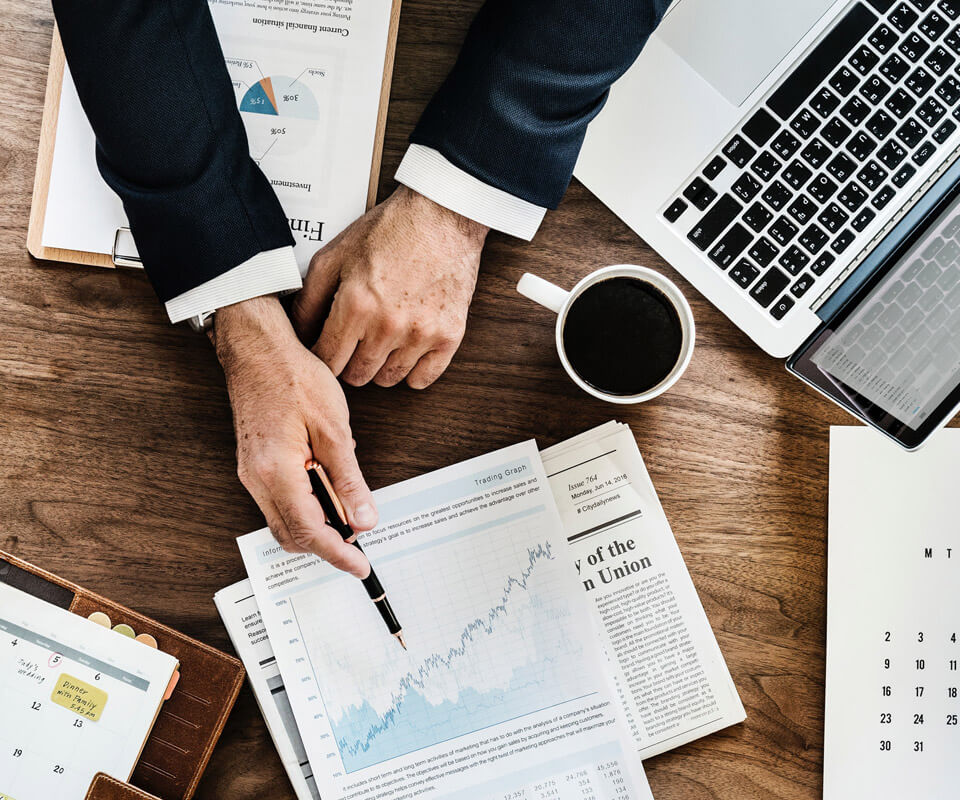 Your marketing tool kit
All your marketing needs, covered
Personalised Sales Collateral
Online Marketing Tools
Local, Regional and Campaign Website Pages
EMail Account
Access to Online Communcation Centre and Group Fileshare
Operations Manual Application (available as app across all devices)
Social Media Content Creation
Branded Presentation Material
Business Doctors franchise – what does it cost?
The minimum investment required to acquire a Business Doctor's Franchise is £44,500 (plus VAT) and there are no hidden extras! Literally, the price you see is the price you pay!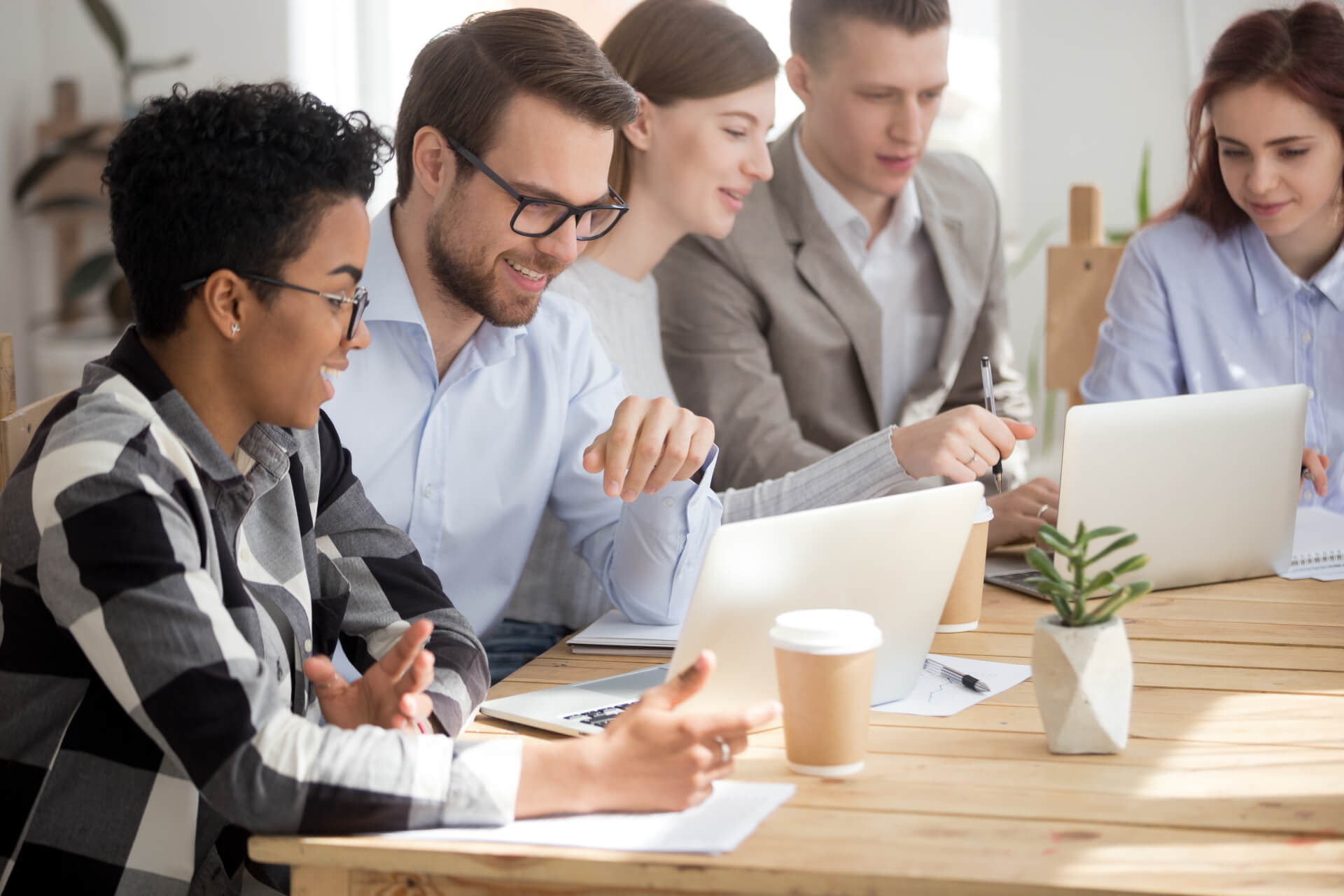 Financing your franchise
As the Business Doctors' franchise has a proven business format with head office support, lenders are likely to look upon an application for financial assistance much more favourably than if you were seeking to a similar style of business on your own.
With most banks now having a Franchise department, and HMRC approved pension led funding schemes allowing you to invest a proportion of this into your new business, it's never been easier to secure the finance needed to become a Business Doctors.
We also work closely with specialist Franchise Finance organisations which can provide independent advice. Read our blog for the latest funding options.
We would be happy to discuss financing options with you and point you in the right direction of funding. Contact us for more information.
FAQ's
Are banks & lenders more likely to finance a franchise over a start-up business?
Banks and lenders are more likely to look upon an application for financial assistance much more favourably on a franchise than a start-up business as it already has a proven business format with head office support.
Is there a management service fee?
Set at 10% of monthly turnover up to £10k and 5% of monthly turnover over and above £10k.
This is only payable from Month 7, following your six months launch phase. This is subject to a minimum monthly fee that starts at £100 + VAT from month 7, which builds to £500 + VAT from month 16.
How much can I expect to make?
Your earnings are largely dependent upon your efforts and tenacity. You will need to draw up a business plan specific to your chosen locality and business aspirations. Earning potential can be discussed in more detail during the due diligence process.
Could you be a Business Doctor?
Strategic thinking. Strong business insight. Dedication and commitment. These are some of the qualities our business doctors all share.If you think this could be you, get in touch today.