Introducing our new Franchise Recruitment Manager, Emma Cook, who's joining our team with a vast range of experience in her field.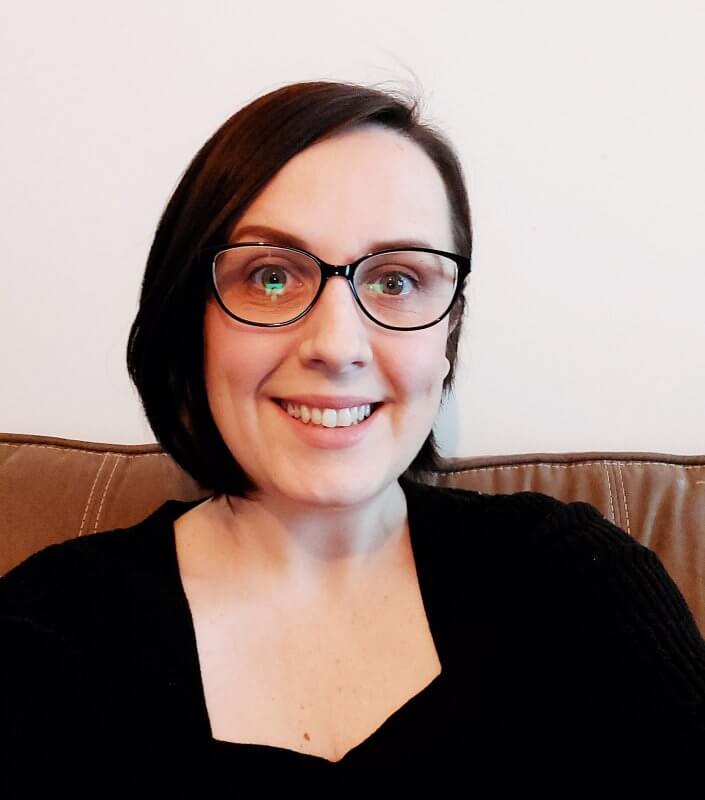 Emma joins us from Hilton Lord partners, after spending a year working as a successful recruitment consultant. Prior to this, she worked at In-Touch Networks, as a Talent Acquisition Specialist for nearly two years.
The people she's worked with along the way speak highly of her, writing that they found Emma to be a "high professional, focussed on delivery, and an incredible recruiter." On her role as a Recruiter, Emma says that helping people to make the big decisions in their life, such as becoming a Business Doctor is incredibly fulfilling.
In her role at Business Doctors, Emma will be responsible for recruiting new and enthusiastic individuals, who're equipped with years of senior level experience. The standard at which we require our Business Doctors to be at is incredibly high, a level Emma always ensures is met by the people she recruits. Emma believes potential franchisees need to be down to earth and have empathy towards the struggles SME's are currently facing.
When she's not aligning potential clients with our Business ethos, Emma is aligning her chakras! Being a keen yogi, she hopes to become a yoga teacher for children in her spare time.
Welcome on board, Emma!
Could you be a Business Doctor?
Strategic thinking. Strong business insight. Dedication and commitment. These are some of the qualities our business doctors all share.If you think this could be you, get in touch today.