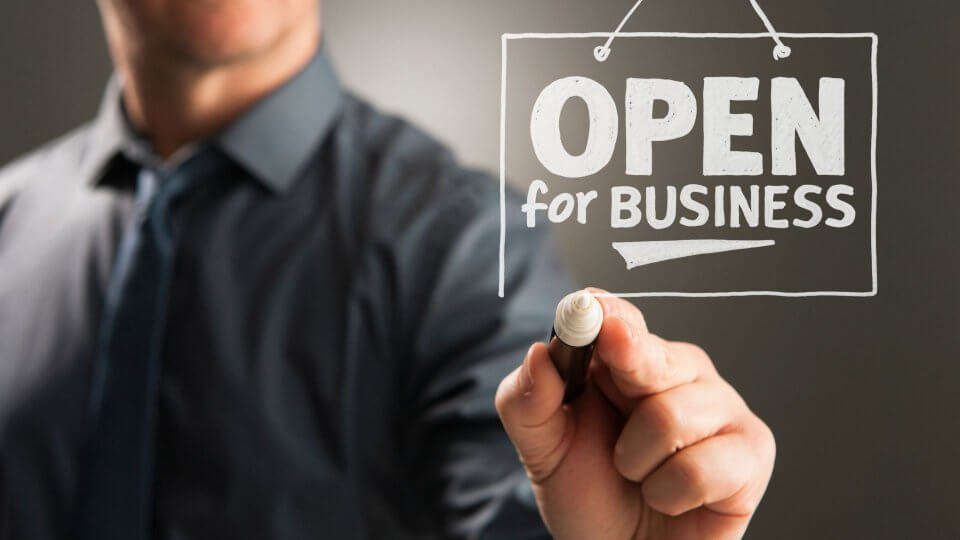 With the government recently announcing the roadmap that looks to take us out of lockdown, small businesses are finally starting to see the light. It won't be long before businesses are thriving again, but that's only if they take the time to prepare. With this in mind, the groundwork an SME is willing to do over the next three months is crucial to the success of their comeback. Feelings amongst these companies are certainly mixed, but as Business Doctors, we're equipped with the knowledge and experience to help these enterprises get ready and adjust to post lockdown business.
Roadmap
The government have outlined a step-by-step process intended to get the country back to normal. From 12th April onwards, some small businesses can start re opening, with restaurants, pub gardens and "close contact services" such as hairdressers being first on the list. With April hastily approaching, establishments will need support and advice NOW in order to make their return a triumph. This means that professional business advice, such as what we provide is in high demand and will be for a long time. As Business Doctors, we're always looking to give something back – this is the perfect opportunity to do so by supporting the SME's who are looking to re-group, re-set and regenerate as we return to 'normal'.
How are SME's feeling about reopening?
A prolonging period of change now faces small businesses. For those that have been trapped or limited under lockdown measures, this is the return of normality. For those who are thriving, it's the time for evaluation. It's crucial that we determine the current position and outlooks of all of our clients in order to provide them with a tailored level of support. With adaptability being one of the many strings to our bow, we are perfectly positioned to help all SME's, regardless of what they may be feeling.
SME post-Covid outlooks
Those that are confused, cautious, struggling with finances – Starting up again feels like a daunting process to these clients. They'll have many concerns, from how to start up again to how to apply for government loans and schemes. Should these SME's seek out professional support, they'll be needing a positive and encouraging consultant to ease their worries – a Business Doctor, who's able to ease a smooth transition out from lockdown struggles to a prosperous new start.
Those that are prospering and growing fast but are also feeling exposed – These businesses are doing well; operations are still underway, and profits are still being made. However, uncertainty still clouds their business decisions and views on the future. Paid for business advice that reduces these anxieties will be especially beneficial as it keeps these companies looking forward. SME's in this position will be looking for consultant who can assist by keeping them level-headed and well informed on the business climate post lockdown.
Those that have had enough and are wanting to sell – Whether it's linked to the recent lockdowns or unrelated, some business owners will want to sell up in the near future. This is the perfect opportunity for you to introduce these clients to our Value Builder tool. A valuable company gives business owners the freedom to choose what's next for them, so it's vital that they're in a good position to sell. By providing a simple evaluation of their business, owners can see what it's worth and seek further advice from there.
The next three months will certainly be critical for SME's across the country. The roadmap has been laid out by the government, so they need to begin planning now.
Paid for business support and advice will be sought after by most SME's, even if they were doing well throughout lockdown. As a Business Doctor, there's no better time for you "to give back" and use your vast knowledge and experience to aid the businesses that need it most.
If you have been considering a new challenge and you think you could be our next Business Doctor, please get in touch.
Could you be a Business Doctor?
Strategic thinking. Strong business insight. Dedication and commitment. These are some of the qualities our business doctors all share.If you think this could be you, get in touch today.