Steve Smith launches Business Doctors in St Helens
We're delighted to introduce the newest member to our team, Steve Smith. Steve is our new Business Doctor for St Helens, Wigan, Widnes and Leigh – an area he knows extremely well having been born and raised in St Helens. Steve will be a valuable asset as he joins us with over 30 years' worth of experience, working in Senior Management and Director roles for blue chip companies such as Kellogg's and AG Barr.
A little bit about Steve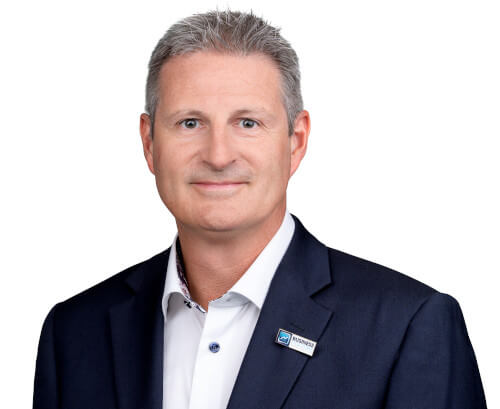 After graduating from the University of Sheffield with a Business Studies degree, Steve began his career at the consumer goods company Procter and Gamble. He worked in various Sales, Marketing and Commercial roles for a vast selection of leading brands. Steve's' experience is mostly built in Business Planning and Strategy, Team Leadership, P & L Management, Consumer Brand Development and Trade Marketing.
Why Business Doctors?
It was while working to achieve sales, revenue and profit growth that Steve became interested in more people-centred roles, such as training, coaching and motivating others. This, alongside wanting to take up a new challenge is why Steve has decided to join us. Becoming a Business Doctor has meant that Steve can share his vast levels of knowledge and experience with SME's in his local area, helping them overcome the challenges and issues they face. 2020 has thrown many unprecedented hurdles at small businesses, so the addition of Steve to our team brings reassurance to those who could use some extra support during this difficult period.
If you are looking for your next career move and you would like more information on becoming a Business Doctor, please get in touch.
Could you be a Business Doctor?
Strategic thinking. Strong business insight. Dedication and commitment. These are some of the qualities our business doctors all share.If you think this could be you, get in touch today.