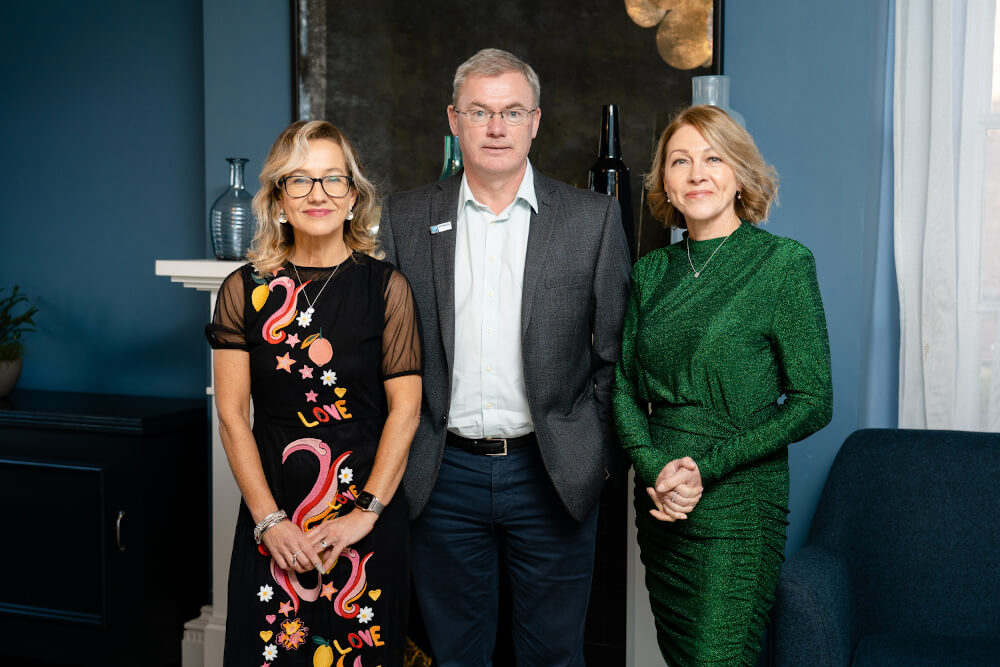 Steve Ennis is the latest business professional to join the Business Doctors network and will be operating in the county of Worcestershire.
Steve will focus his efforts on supporting and providing strategic advice to business owners with the aim of helping them become more profitable and at the same time giving something back to his local community.
Armed with considerable general management experience, an MBA (Key disciplines Marketing & Strategy), as well as an impressive CV including big brands Wiltshire Farm Foods, Vodafone Retail UK, and Blacks Outdoor, Steve is well equipped for the new challenge ahead.
Steve said "I'm comfortable working between the Board Room and the frontline of a business. The collaborative skills I have developed will help me to work with business owners and their management teams. Helping businesses navigate the current economic challenges by improving performance is an area that really excites me."
Steve added, "I will also be working closely with the other Business Doctors operating across the country, drawing on our respective skills to help support business growth and support the UK's economy."
Rod Davies, the co-founder of Business Doctors Franchising, added: "We are delighted to be strengthening our presence in the Worcester region.
"Steve is a great example of all our franchisees around the country. He is a proven businessman who is ready to share his extensive experience to help others."
An outdoor fitness enthusiast, Steve has completed eight marathons and in his spare time enjoys kayaking, sailing, and skiing as well as taking part in annual fundraising events for a local Hospice.
Business Doctors Franchising has a strong presence in the United Kingdom where it was launched in 2004 and today has offices in Bulgaria, Belgium, India, the Republic of Ireland, Malta, Myanmar, Portugal, and South Africa.
(Pictured above left to right Joanne Kerrigan Training and Support Manager, Steve Ennis, Lynne Rawlinson Marketing Partner)