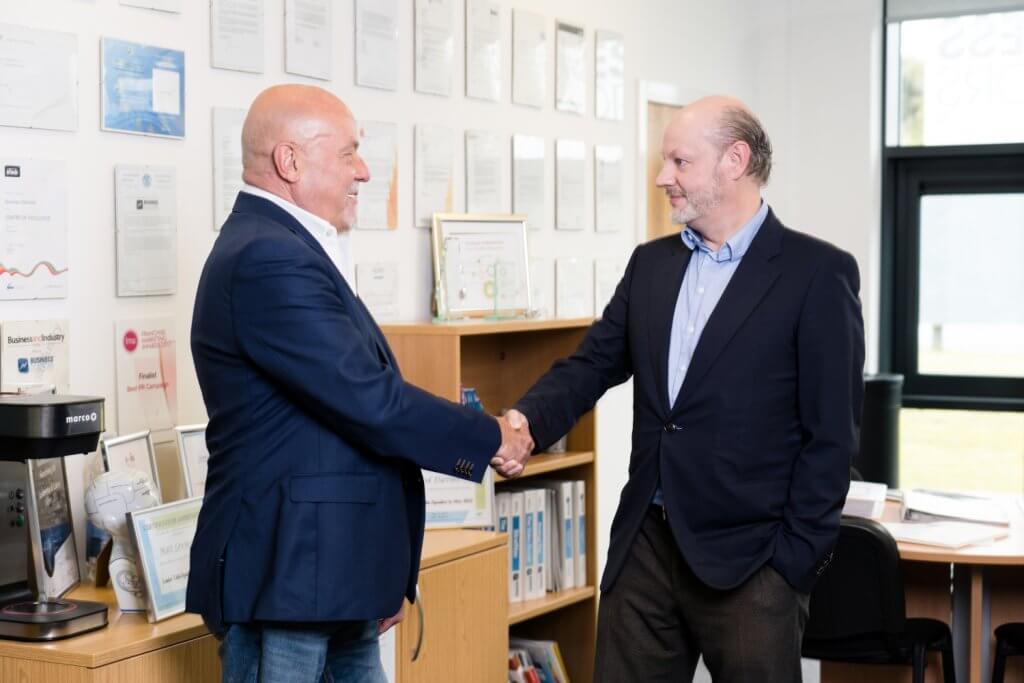 Ian Howard is the latest business person to join Business Doctors franchising
Ian will be supporting businesses in North Yorkshire with a focus on the Harrogate, Hambleton and Richmondshire districts as well as working with clients in the York and North Leeds area.
Ian is looking forward to helping businesses within his community "I am keen to unravel issues that can keep a business owner awake at night so I can help them focus on the aspects of the business that they most enjoy.
"Having researched various options, Business Doctors with their 'pay it forward' ethos turned out to be the perfect fit for me."
Ian has a strong commercial background with a passion for solving unusual issues ranging from data breaches to dealing with the impacts of floods and terrorist attacks as well as helping businesses plan for future growth and success.
This passion combined with Ian's experiences as Associate Partner in Financial Services at EY (formerly Ernst & Young) and Managing Director at Concept 20|20 Limited, a specialist furniture design and manufacture business, will come in handy when working with business owners.
Out of working hours, Ian has a strong interest in music, playing the guitar and running a studio focused on composing and producing recordings for the library music market. He also builds and repairs guitars and other stringed instruments on a part-time basis.
Matthew Levington said, "we are delighted to have Ian on board, his problem-solving strengths coupled with his financial background will be an asset to businesses in his area".
Business Doctors was launched in the Northwest of England in 2004 and now has offices in Bulgaria, Belgium, India, Republic of Ireland, Malta, Myanmar, Portugal and South Africa