Ryan Cartern has joined a well-known business advisory franchise, Business Doctors and is already supporting businesses across Coventry and Warwickshire.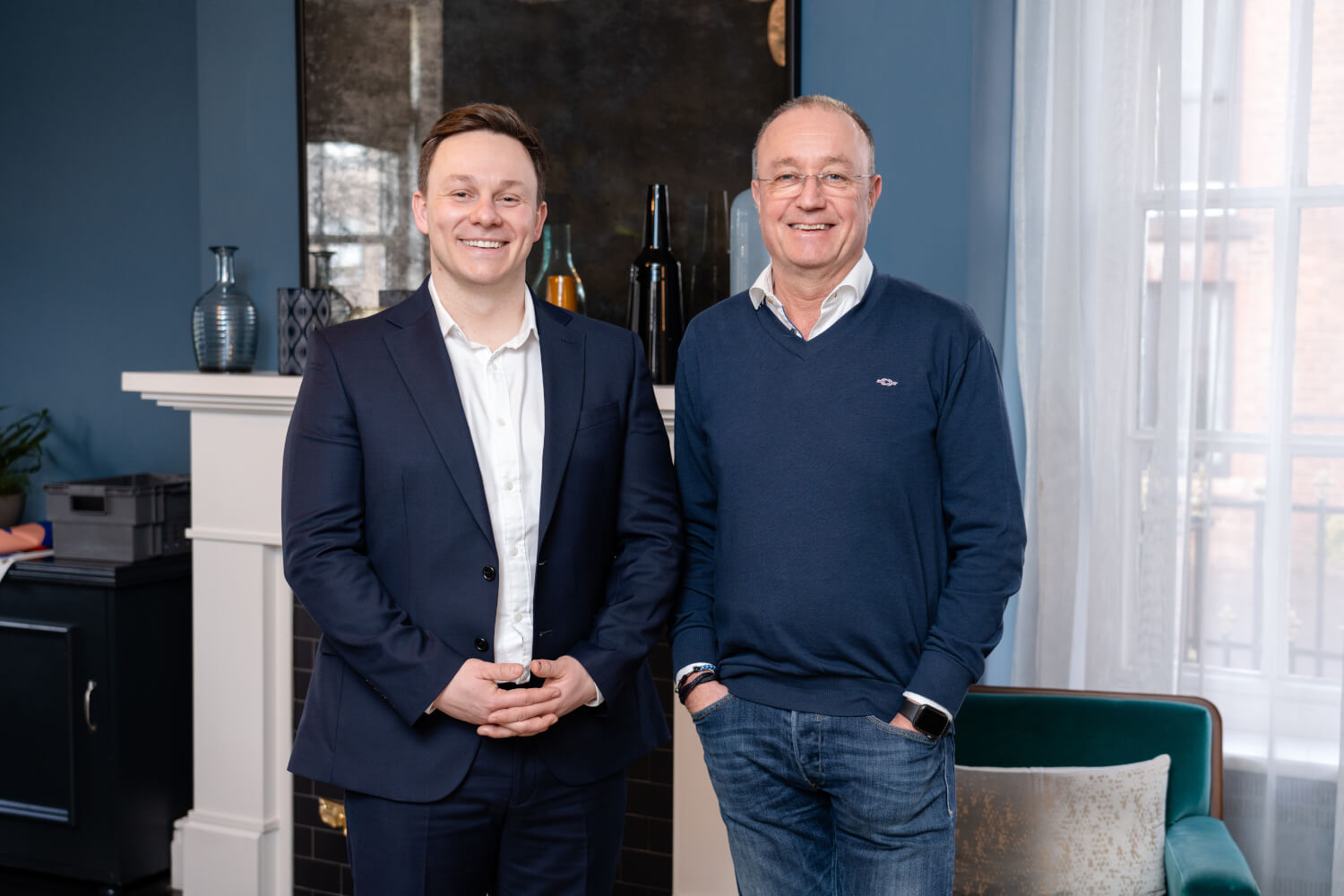 Ryan Cartern (left) Matt Levington (right)
With over 15 years of experience in coaching senior leaders to create thriving businesses, Ryan knows all too well the challenges that companies, and their owners, can face.
As a Business Doctor, he specialises in providing practical, hands-on support and advice to small and medium-sized businesses and their owners to achieve their vision.
Ryan said, "I believe the heart of any business is the people within it, and I am looking forward to supporting my local SME community by mentoring and developing individuals so they can achieve their best self."
Ryan is an associate of the Chartered Institute of Personnel and Development, a Prince2 Project Manager, and a certified Occupational Psychometric Instrument Profiler.
Ryan is also an MTa Experiential Learning Facilitator, a methodology that draws out individual and team issues and fixes them at a behavioural level.
Matt Levington, Co-Founder of Business Doctors, said: "Ryan possesses a naturally friendly and outgoing personality; he is a people-person and a great listener, which are all qualities that make a great business mentor."
Out of work, Ryan enjoys spending his spare time with his wife and three children. Ryan is also a British Army Reserve Officer, and having graduated from the Royal Military Academy Sandhurst, he has led troops worldwide.
Business Doctors was launched in the Northwest of England in 2004 and has offices in Bulgaria, Belgium, India, the Republic of Ireland, Malta, Myanmar, Portugal and South Africa.